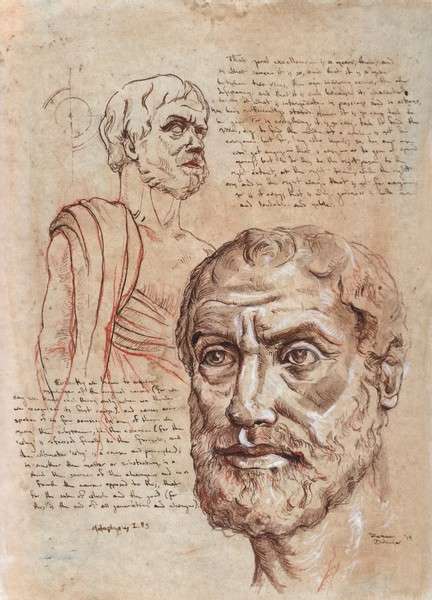 Undergraduate studies
The main objective of the creation of the Undergraduate Program of the Department of Philosophy is the development of a modern Philosophy Program under both international standards and the academic standards of the other new and older Departments of Philosophy in Greece.
All the academic subjects/fields taught in the Department are dictated, on the one hand, by the fact that the graduates are mostly professionally oriented to teaching in Secondary Education and, therefore, they should have sufficient training in philological as well as in historical subjects and, on the other hand, from the high academic demands imposed by a modern Curricula in philosophy. For this reason, extensive research was carried out, online as well as through the use of the academic collaborations of the members of the Curriculum Committee, so that the Curriculum being at the forefront of European universities in the specific subject.
In addition to the teaching activity, the main goal of the Department is the development of valuable research activity in different fields of philosophy, both in its historical and systematic dimension, as well as the interaction with other related scientific disciplines, in humanities, social sciences and sciences.
Finally, an important goal of the Department is the harmonious coexistence and the diverse synergy of the teaching and research staff with the students of the Undergraduate Programme and the two Postgraduate Programmes in Philosophy and Educational Sciences, as well as with the doctoral candidates. A particularly important goal is their active participation in the activities of the Department, so that they acquire a solid scientific basis together with sufficient research and practical experience to satisfactorily respond to the growing demands of the modern labour market, both domestic and international