Graduates' professional rights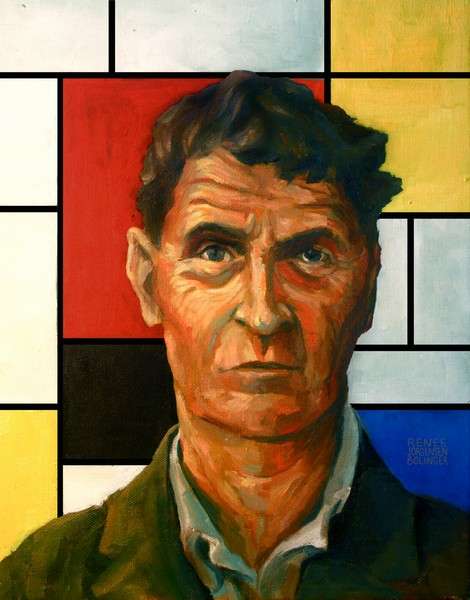 Graduates' professional rights
A degree in Philosophy such as the one granted by the Department of Philosophy at the University of Ioannina does not prepare for a strictly prescribed professional path. This is not a peculiarity of the specific Department, rather it is a broader development that concerns a sufficient number of knowledge subjects treated by Higher Education in Greece .
Graduates of the Department of Philosophy have the professional rights of a Philologist, they can teach schools of Middle/Secondary Education both in the public and private sector, and they can undertake research both in public and private Research Institutions.
As employees in public schools of Secondary Education, their professional rights are provided by Law 1566/1985, art. 14 (Government Gazette 167/t. A/1985), the Civil Servant Code and the Permanent Education Code. In Private Education, the professional rights of graduates of the Department of Philosophy, Pedagogy and Psychology are provided by Law 1566/1985, art. 14 (Government Gazette 167/t. A/1985), as well as from the employment contracts between employers of Schoolmasters and the Federation of Private Educational Officers of Greece. Graduates of the Department of Philosophy can also work as teachers or trainers in various schools and institutions of continuing professional training (I.E.K., K.E.K., Schools of the O.A.E.D., Schools of Professions related to tourism, etc.), as scientific staff in publishing houses and organizations, in libraries and archival centres, in newspapers and magazines, as scientific staff in the Ministries of Education, Health and Welfare and other state agencies, as well as in Local Government Organizations, as scientific staff in research centres or institutes.
In addition to the above employment prospects–with teacher in the field of Philology (PE 02) being the predominant one–several other professional prospects open up for a graduates of the Department of Philosophy. A few graduates work as philosophers in Higher Education Institutions, as freelance writers or in a 'philosophical practice', while many more work as journalists, editors and organisational executives, as well as in several other professions related to the fields of culture and publishing. Additionally, many philosophy graduates work in a wide range of companies, institutes, foundations, clubs, hospitals or political parties either as permanent employees or as self-employed. Especially in the field of media and advertising–one of the most dynamic branches of our time–philosophy graduates have significantly better prospects than any other graduate, since they are considered particularly inventive (concept creators). Lastly, their participation in multinational private companies as managers or business ethics officers, as well as in cutting-edge technology companies that focus on subjects with a strong interdisciplinary character, such as cognitive studies, the study of the mind and artificial intelligence and science and technology studies is particularly noteworthy. Furthermore, with regard to the increasingly flexible labor market, it is recommended that during their studies, and at an early stage, students acquire professional qualifications or key competences (for languages, presentations, coordination, media, management) as well as professional experience through internships, voluntary or auxiliary action. That said, any additional qualifications of graduates of the Philosophy Department should not necessarily be adapted to a specific field of activity; a flexible personality profile combined with the typical qualifications acquired through studies in Higher Education can give access to diverse and demanding fields of activity. Finally, the option to specialise, as a student of the Department of Philosophy, in pedagogy (an option that naturally flows from the diachronic relationship between pedagogy and the branch of philosophy, from which the former originated) provides, in addition to the formal qualification of pedagogical competence, a solid pedagogical training, which, clearly, can be used professionally.