Department of Philosophy and Rizario Foundation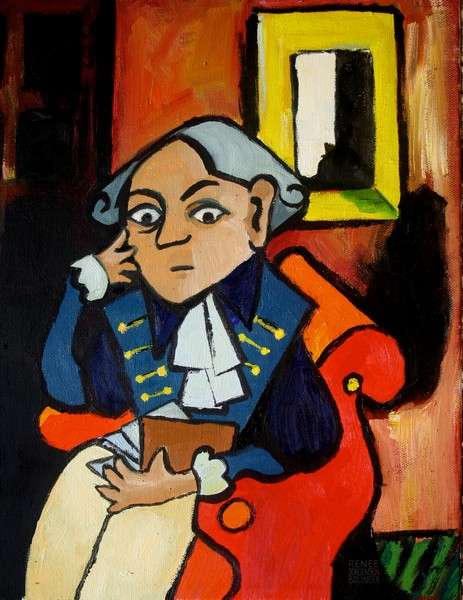 Important files & links
Department of Philosophy and Rizario Foundation
The Department of Philosophy and the Rizarios Ecclesiastical School-the Rizarios Foundation have developed academic and cultural cooperation both in the city of Ioannina and in the Foundation's facilities in Monodendri Zagori since the academic year 2021-2022. From 2022-2023, the cooperation takes place within a Cooperation Protocol with a three-year validity (2022-2025), which was signed between the two cooperating entities in December 2022 and includes three (3) axes of actions:
 Conducting a Summer School of the Inter-Institutional, Inter-Departmental Graduate Program "Greek Philosophy – Philosophy of Sciences" of the Department of Philosophy in Monodendri Zagori during the month of July. The first event entitled "The interdisciplinarity of philosophy today" took place at the Foundation's facilities between July 8 and 12, 2022,
Sponsorship support with two series of events – "Philosophy as an "art of life" and "Philosophy and Cinema" – of the Department of Philosophy at the Cultural Center of the Municipality of Ioannina, which have the general title "The Department of Philosophy in the city",
Series of lectures "Rizari Brothers" both in the building of old offices of the Administration of the R.E.S.-the Rizari Foundation (51 Vas. Sofias Avenue, Athens) and in the premises of the R.E.S. in the Chalandri School. The lectures held in the main building of the Foundation are addressed to the public, with topics of general philosophical interest, and in addition to the instructors of the Department of Philosophy, invited speakers from Greece and abroad also participate. The talks and related activities organised in the Chalandri School are aimed at the students of the School and are mainly of a pedagogical and instructional nature.