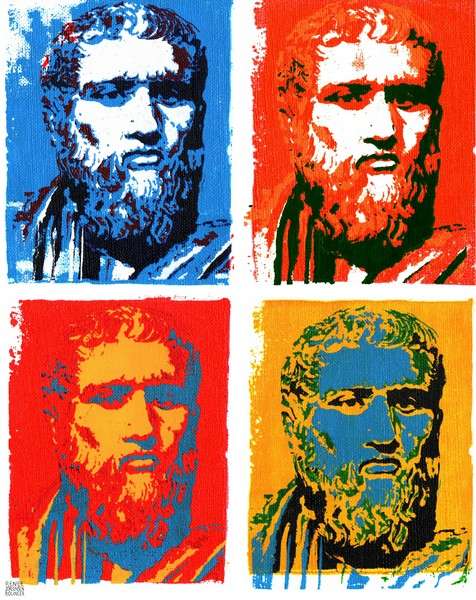 Important files & links
Quality Assurance Policy
Since the beginning of its operation, the Department of Philosophy has prioritized issues related to the Quality Assurance Policy. The early reference to the Quality Policy has as its starting point the meetings of the Assembly of the Department, with the presence of the administration of the University as well as sessions of the Senate concerning academic and administrative priorities for the development of the new Departments that arose in the context of the merger with the TEIs and Law 4559/2018.
The Quality Assurance Policy applied to the Department has been developed based on the Quality Policy principles that concern both the University of Ioannina as well as the European Higher Education. Central to the implementation of the Department's Quality Policy is the "Standard for the Certification of the Quality of Undergraduate Study Programs" of the National Higher Education Authority.
It is pointed out that the quality assurance policy applied by the Department of Philosophy focuses on improving the quality of its educational, research and administrative work, with a focus on the quality of studies and is absolutely coordinated with the above frameworks, promoting principles of equality and respect for otherness and individual rights in an education context with the aim of forming active citizens who will contribute to the society of "tomorrow".