Access to the Department
Το Τμήμα Φιλολογίας του Πανεπιστημίου Ιωαννίνων βρίσκεται στην Πανεπιστημιούπολη Α', Δουρούτης στα Ιωάννιννα. Η πρόσβαση των φοιτητών μπορεί να γίνει σύμφωνα με τις παρακάτω οδηγίες.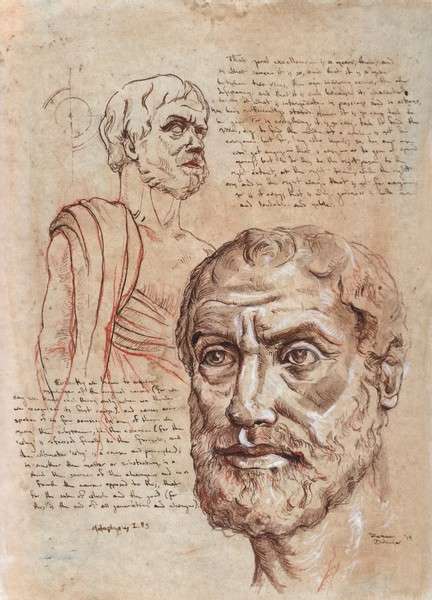 Access
The Department of Philosophy is housed in the same complex (see point 22 on the map below) as the Departments of the Faculty of Education (Pedagogical Department of Elementary Education and Kindergarten Pedagogical Department) and the Department of Psychology. It can be easily reached by following the signs starting at the main gate of the Campus.
Special corridors-ramps facilitate the access of disabled individuals both when entering the building and when entering the classrooms/auditoriums. There are also elevators that facilitate access to the entire building complex.