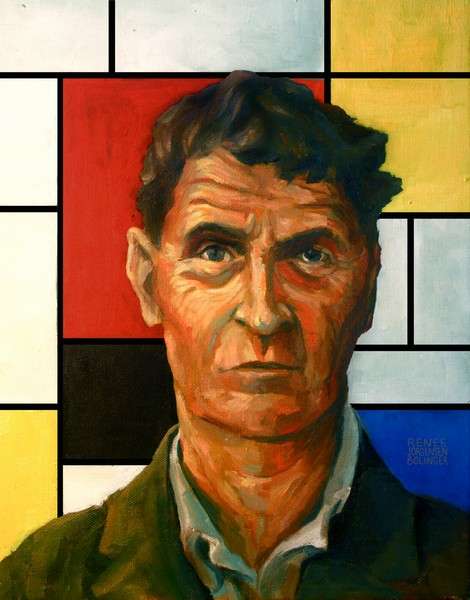 Administraτive Organisation of the Department
The department is the basic educational and academic unit of the Foundation (according to law 4009/2011). Its role is to promote science, technology or the arts in the respective scientific field, organize teaching within the curriculum and ensure continuous improvement of teaching and learning within it. The managing bodies of the Department of Philosophy are:
The Head of the Department
The Department Assembly
The Department Assembly consists of the Head of the Department, the faculty members and two representatives (one member of the Laboratory Teaching Staff and one member of the Special Technical Laboratory Staff).
Head of Department
2019 – Present: Golfo Maggini
2017-2019: Theocharis Athansiadis, (Professor, Former Faculty)
2015 – 2017: Dionysis Drosos, (Professor, Former Faculty)
2011 – 2015: Constansinos Petsios, (Professor) 
Department Professional Services